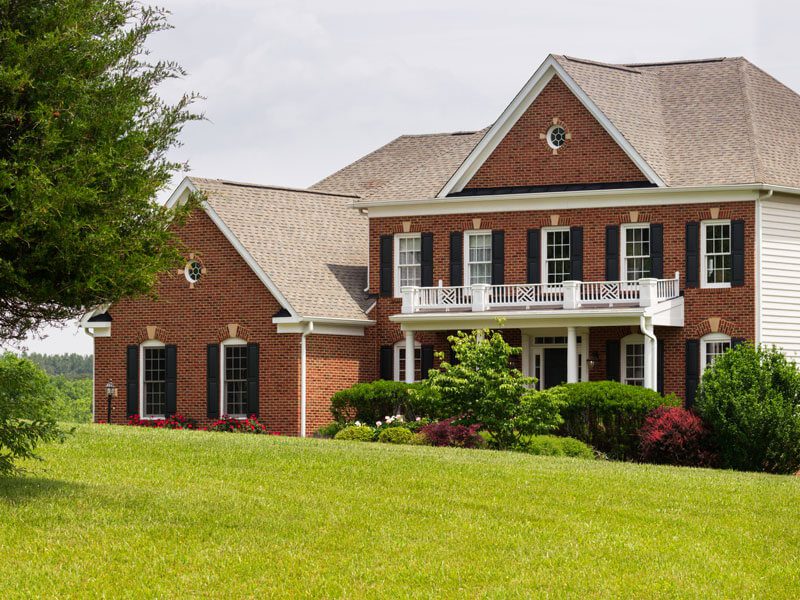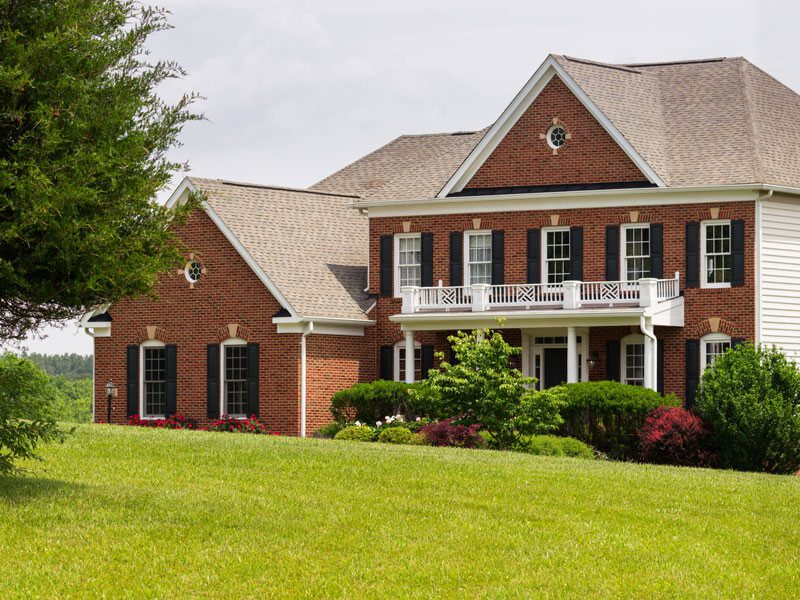 Because home claims are so infrequent, most people don't know exactly what to do when they have a home claim. Below are some tips to make your stressful situation, less stressful.
Upon discovery of damage to your home from a storm or other event, you should first contact your agent to make sure the claim is reported. Upon notification of the claim, you will receive a call within 24 hours from an adjuster to give you a timeline of what to expect. Until you hear from the adjuster, you should secure all your personal items and stop any further damage from occurring. If their is a water leak, turn the water off. If there is a hole in the roof, get some help to cover the roof with a tarp to prevent further rain from entering. Other than securing the safety of your family and those in the house, limiting any further damage is the first priority.
Save your receipts. All your expenses prior to fixing the problem will be reimbursed. Insurance companies don't mind paying for small incidentals, especially if it will save them money in the long run.
If your home is uninhabitable from a covered loss, the insurance company will pay for your living arrangements until the home is repaired. Once again, save your receipts prior to the adjuster visiting your home.
Beware of contractors. Many contractors will approach your home after a storm to offer their help. Often times this help may be very expensive and could reduce the amount paid to fix your home.
Make a list or video of damaged property to discuss with your adjuster when they arrive. Don't discard any furniture or other items until the adjuster has seen the items. Also, if you have receipts of the damaged goods, try to gather them as well.
Start a folder to collect all the receipts and documents. These will be referred to several times until your claim is completed.
Finally, after the adjuster has come to your home and assessed the damages, a check will be given to you to get your home repaired. You are allowed to use any contractor your want. If there are any discrepancies between the contractors prices to fix your home and the adjusters estimate, further discussion will be required with the adjuster. Many times an adjuster can not accurately estimate the entire damage. Any additional damages or costs will be arranged after repairs have begun.
By the time your home is completely repaired, you will not only feel like a pro when dealing with a home claim, you will have a better understanding of how much coverage a home policy actually covers. Fortunately, these events are usually few and far between.